Today we are very happy to introduce you to one new collaborator, Lexis, a new Language Institute that makes the learning process fun. Lexis makes sure that your language course reflects your sense of adventure & communication, as well as your thirst for knowledge!
"Food is a language of care, the thing we do when traditional language fails us,
when we don't know what to say or when there are no words to say!"
Shauna Niequist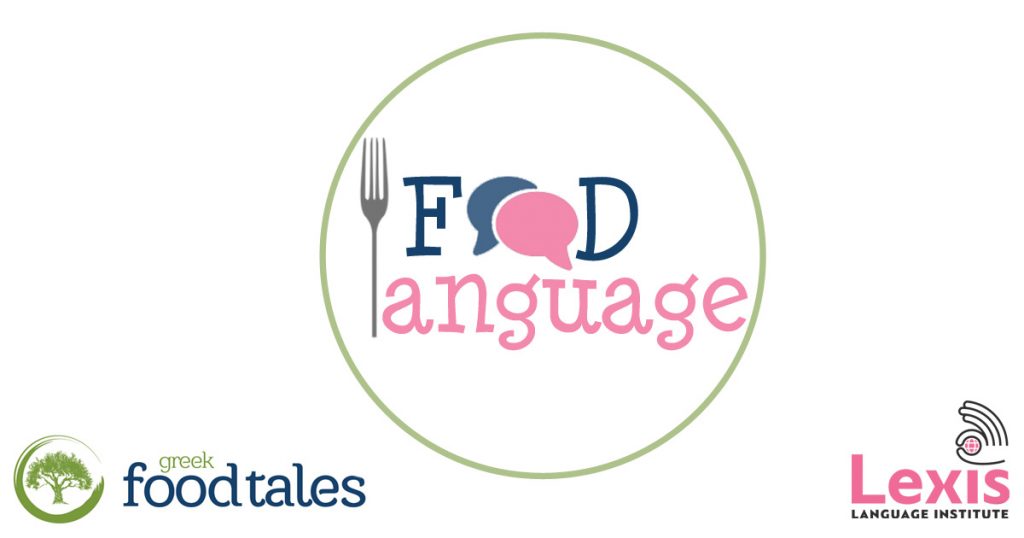 The relationship among language, food & culture in a society is an inextricable one. Language is the bedrock through which individual groups in the society are identified with their sociocultural & socio-economic activities. On the other hand, language is the verbal expression of culture & culture is the idea, customs & beliefs of a social group or community. Language, food & culture are thus inseparable.
– How does the language we speak influence how we think?
– Can the way we talk about food influence how it tastes?
– What do food migrations & the names of foods tell us about globalization?
Food is a window into history, psychology, culture, language & economics.
Together, we will think critically about language & taste, as well as explore the hidden meanings & influence of the language that surrounds us by introducing a new recipe to succeed in language learning through cookery!
To celebrate this collaboration we offer:– a 20% discount to all students of Lexis for their first order at "greek foodtales" &
– a 10% discount to all "greek foodtales" customers for their first course period at Lexis!!!