One of the recently rediscovered secrets of our forebears is that of Chios Mastic "Tears", a resinous gum with astonishing medicinal properties.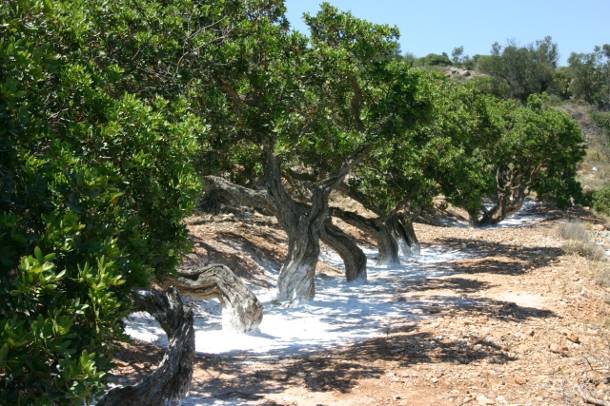 The origins of the use of Chios Mastic are lost in the mists of time, but our formal knowledge of this wondrous plant begins with its description in the classic botanical/pharmacological treatise De Materia Medica ("About Medical Substances"), written in the first century by the Greek physician & botanist Dioscorides.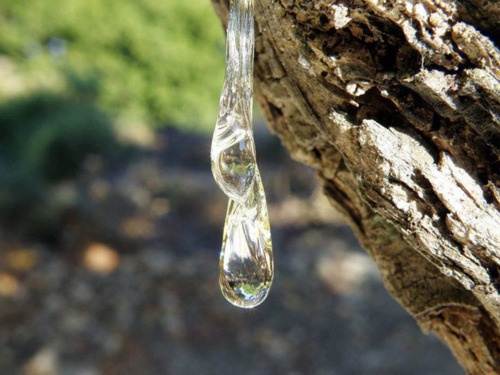 Mastic gum is exuded by the bark of the mastic tree, Pistachia lentiscus var. Chia. Even though Pistacia lentiscus can be found around the Balkans & Mediterranean region, only the var. Chia that is located in the South part of Chios Island, to the famous "Mastihochoria" (Mastic Villages), can give this precious "Tears" worldwide!!!