Good Food is Our Way to Bring Euphoria to Your Hearts!
Authentic & Tasteful Catering
Modern & Delicious Streetfood
The word euphoria or εὐφορία in Greek, is derived from the Ancient terms: εὖ (eu) meaning "well" & φέρω (pherō) meaning "to bear". The Greek letter "φ", first studied by Pythagoras & Euclid in Ancient Greece, is known as the "golden ratio" or the "divine proportion" in Mathematics & Arts. But what has this to do with our food?
The "food euphoria" concept by "greek foodtales" offers authentic & tasteful Greek catering for your business events, private parties or corporate meals, but also modern & delicious Greek streetfood at some of the best "Event Markets" around the Netherlands. We cook with passion & love with the golden ratio "φ" of fresh meat & vegetables from local producers & our selected Greek delicacies!
Check our food euphoria website or e-mail us at [email protected] for more details!
Authentic & Tasteful Greek Catering at your Location
We offer the tastiest Greek catering for your business events, private parties or corporate meals. Contact us to create together a "tailor-made" menu that will fit to your taste & budget.
We create delicious menus (check the link below) the divine proportion "φ" between:
– Salads, Appetizers, Meals, Desserts & Drinks
– Vegetarian/Vegan (>66%) & Meat/Fish (<33%) Dishes
– Traditional, Modern & Innovative Greek Recipes
Modern & Delicious Greek Streetfood in the Netherlands
We participate in some of the greatest "Event Markets" of the Netherlands with our amazing Greek streetfood (& drinks when allowed). Check the link below for our schedule & find out when we are coming to your neighbourhood. Join us to enjoy our pita wraps, handmade pies & sweets in a nice & relaxing setting with music & a lot of fun! Yes, we do have vegetarian & vegan options & they are great!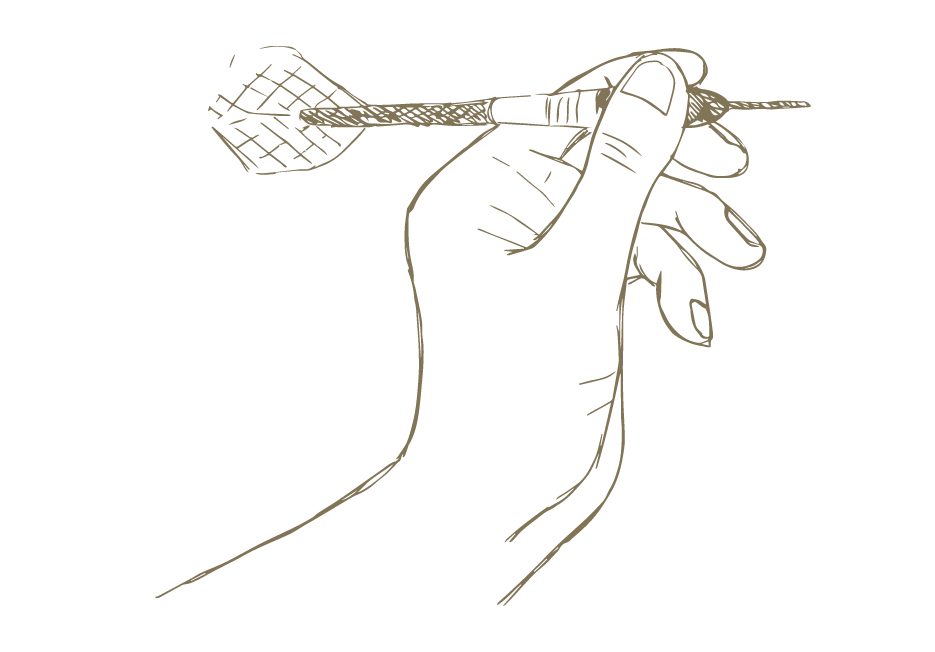 The "food euphoria" aim is… to bring euphoria to your hearts with our delicious food!
To achieve it we offer traditional, modern & innovative Greek recipes with the golden ratio "φ" of local fresh ingredients & the selected delicacies from "greek foodtales"…