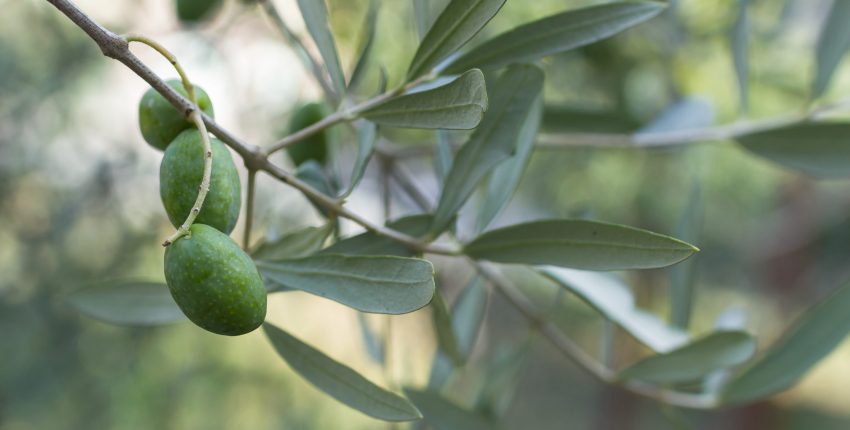 Food for us is not just a necessity... it is a way of life!
"greek foodtales" was created based on the need we feel to promote the Greek food culture known for its richness in quality, taste & nutritional value.
Cooking is an integral part of our Greek mentality, lifestyle & culture… & as people say "we are what we eat". Our goal is to explore & present this unique gastronomic treasure with a fresh & innovative approach!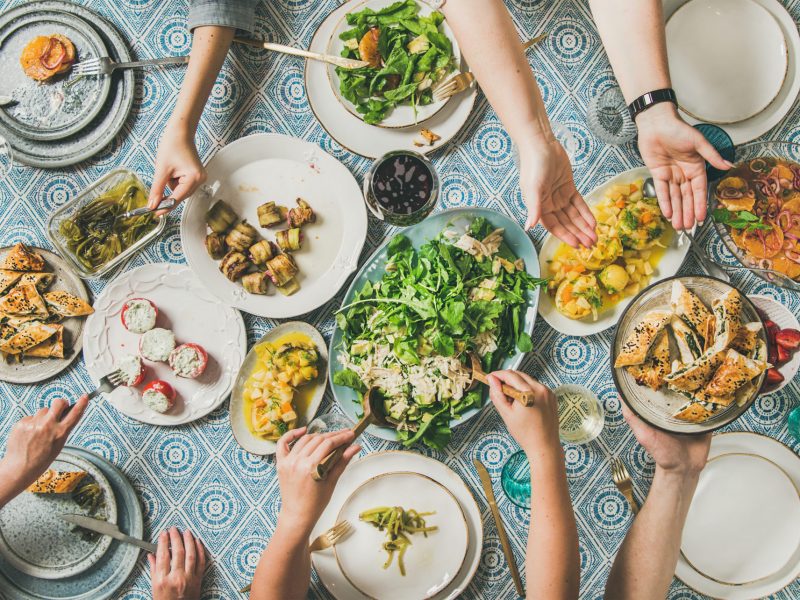 Our "foodtales" begin with the meticulous selection of high-quality Greek products of all kinds that will be more than just ingredients. They will be your guides when following recipes into the world of the Mediterranean diet… & as our "foodtales" unravel, an amazing journey of the senses begins through the green fields & over the blue seas of Greece.
Our inspiration is the olive tree, the symbol & heart of the Greek diet. We imagine sitting around an old olive tree in an ever-growing circle that welcomes everybody… savouring tastes & aromas… enveloped in music & sharing stories.
After all, food is always tastier when shared & the greatest way to turn your life into a "tasty-tale"!
Our scientific background in food & drinks processing & production offers us a comparative advantage not only regarding the choices we make for the products that enter our portfolio but also our communication with the producers themselves & our mutual evolvement!
Our Greek origin, combined with the love for our food treasures & enriched with our extensive experience in the HORECA sector, serves as the main pillar for the creative recipes & the informative stories we offer you in order to introduce you to our food culture!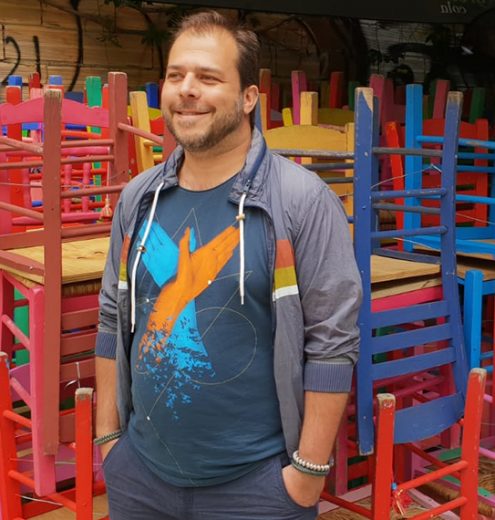 Food Product Developer/Designer
A creative mind by nature & a passionate foodie by choice!
We will keep on expanding our premium products range, improving our customers' experience, educating you on food myths & facts, creating genuine recipes & concocting inspirational "foodtales"!