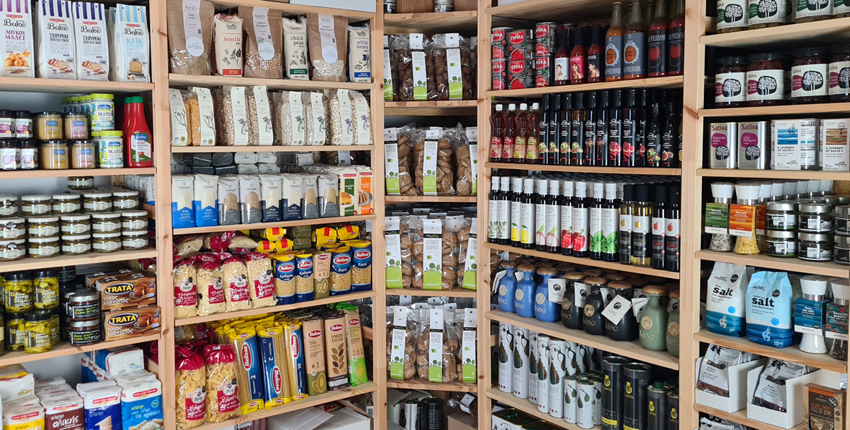 Premium Greek Delicacies for your Business?
Register for a wholesale account & spread our foodtales!
We, at "greek foodtales", want to consider ourselves not as another Wholesale Supplier but as your Valued Partner. We have carefully selected & offer you a wide range of premium Greek food products & drinks, but not only…
Due to our knowledge of Food Production & our experience in Ho.Re.Ca. we can offer you valuable insight on our products & authentic ways of utilizing them according to your needs.
Through our modern B2B Platform you can explore our products & place your orders 24/7. On every product you can find all the details needed like the expiring dates & available stock, ingredients & allergens lists, sizes & packaging, EAN codes etc…
We also work with PS in Foodservice so when needed we can add the products of your wish there in order to connect them to your site!
In order to register your Business as a Wholesale Partner & give access to our B2B Platform, you can either send an e-mail at [email protected] with your details or fill in the contact form below.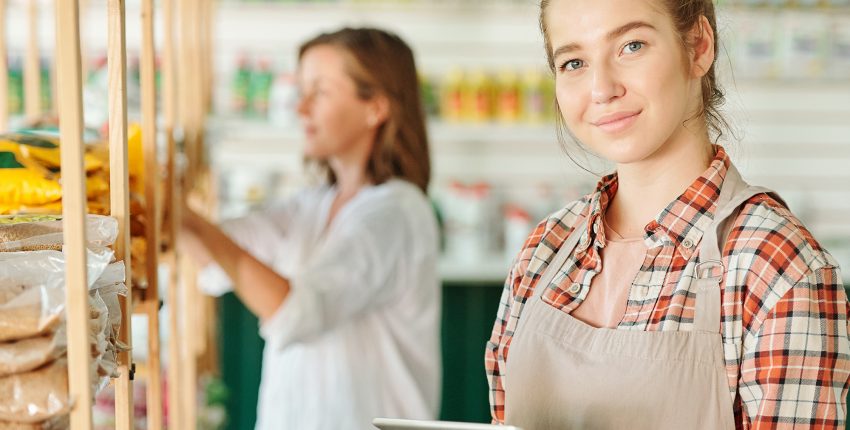 We strongly believe in honest & trustworthy relationships that can lead to fruitful cooperations. These refer not only to our customers, either wholesale or retail, but also to our suppliers. In other words, all the people that share the same passion & love with us for quality Greek products.
Of course, it all starts in Greece & the premises of our carefully selected suppliers. Our background in Food Production & acquaintances in the Food Sector of Greece are the valuable vehicle for this thorough selection. We know what we are looking for & where to find it, but at the same time producers that fit our criteria know where to find us! We taste the products, we visit the production sites & we meet the producers. We work closely with them to the last detail in order to make sure that we have another delicious chapter of our "foodtales" that is waiting to be discovered!
We are happy to make more people happy, & this is the case with our clients. Either it is a Cash & Carry or a Webshop, a Deli or a Restaurant, they are people that appreciate not only our premium product range but also our modern B2B Platform & the support we can offer to their inquiries.
At "greek foodtales" we offer the most extended range of carefully selected premium Greek delicacies with the "know-how" not only on the ways of utilizing them but also on the ways they are produced!
Our modern B2B Platform offers you not only the ease of browsing & purchasing our products 24/7, but also useful details like the expiring dates & available stock, ingredients & allergens lists etc…