Shop Now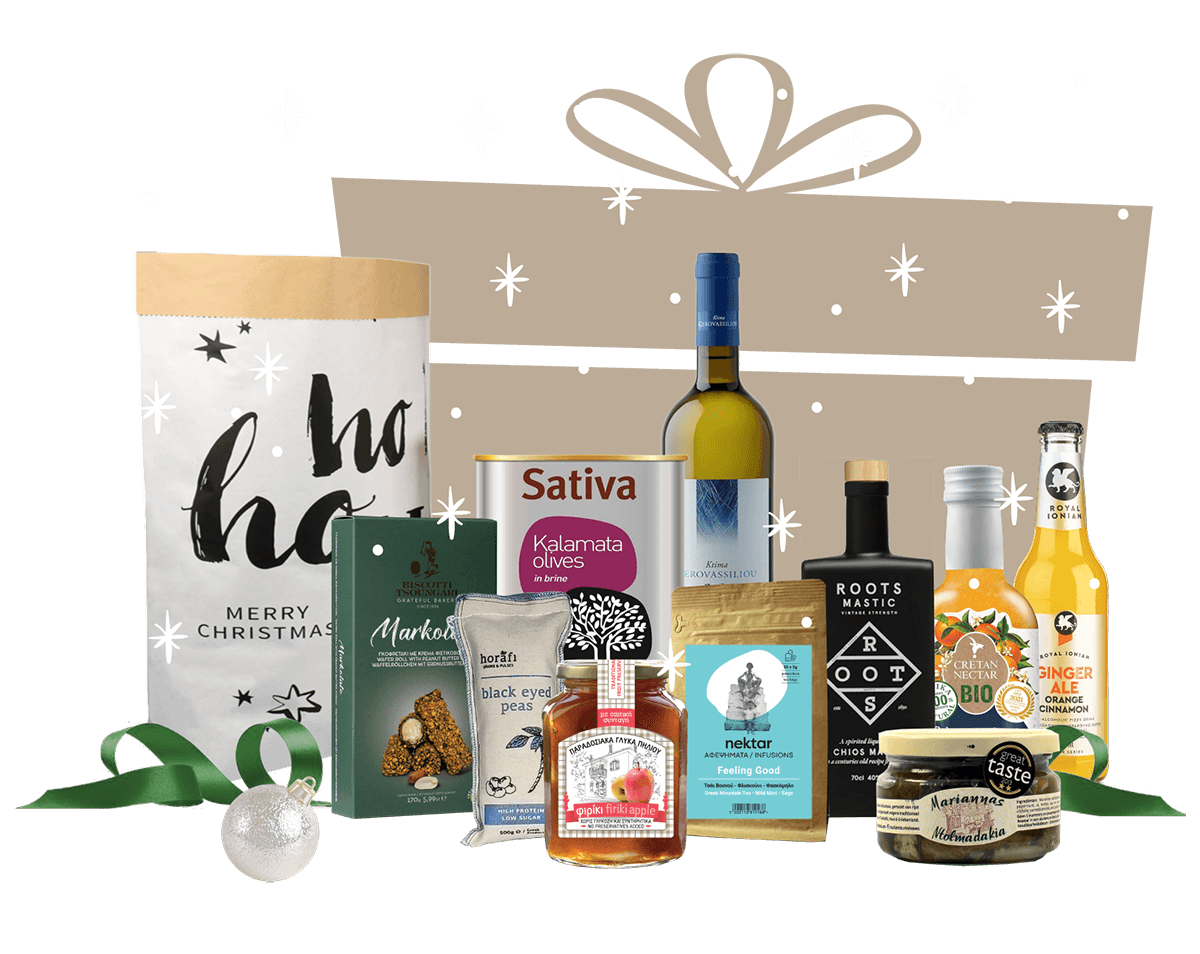 This Christmas
Create & Share
your own delicious
foodtale!


Subscribe Now

Read More
Foodtales
the delicious stories
of our adulthood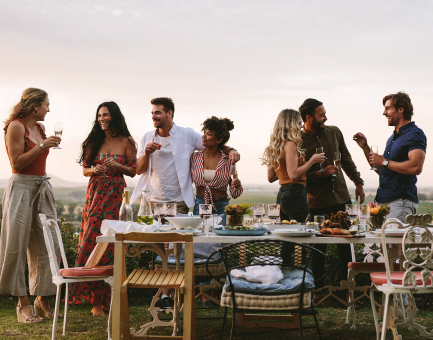 Our Way to Your Heart!


Modern Greek cuisine for your catering or genuine Greek streetfood at an event nearby you!
Read more
I rarely write reviews, but "greek foodtales" definitely deserve one! Excellent quality products, great variety, exceptional service! Delivery of even frozen goods makes this webshop even more special! Thanks for spoiling us "greek foodtales"!
Excellent quality of original Greek products right to your door!!! Not only for Greek people but also internationals who want to taste high quality products we all use every day. One try will convince you to do it again and again!!!Besides the service is excellent too!!!
Very good selection of products and very proffesional. Would definitely reccomend.
They pay attention to quality, something rare for the Netherlands. The only ones who bring "spoon sweets" without preservatives. Keep up the good work.
Sufficient variety of greek products in reasonable prices. I have already ordered twice from their website and delivery time was as stated (next working day). Packaging of the products is also good. Will order again. I recommend it
Great customer service and overall customer experience
We work hard to provide you with all the details of our delicacies for a great customer experience!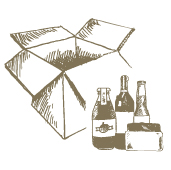 We pack with ultimate care to guarantee the products' safety & to minimize our "ecological footprint"!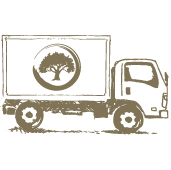 We deliver with our means within Randstad & ship with DHL to the areas we can not reach (yet)…